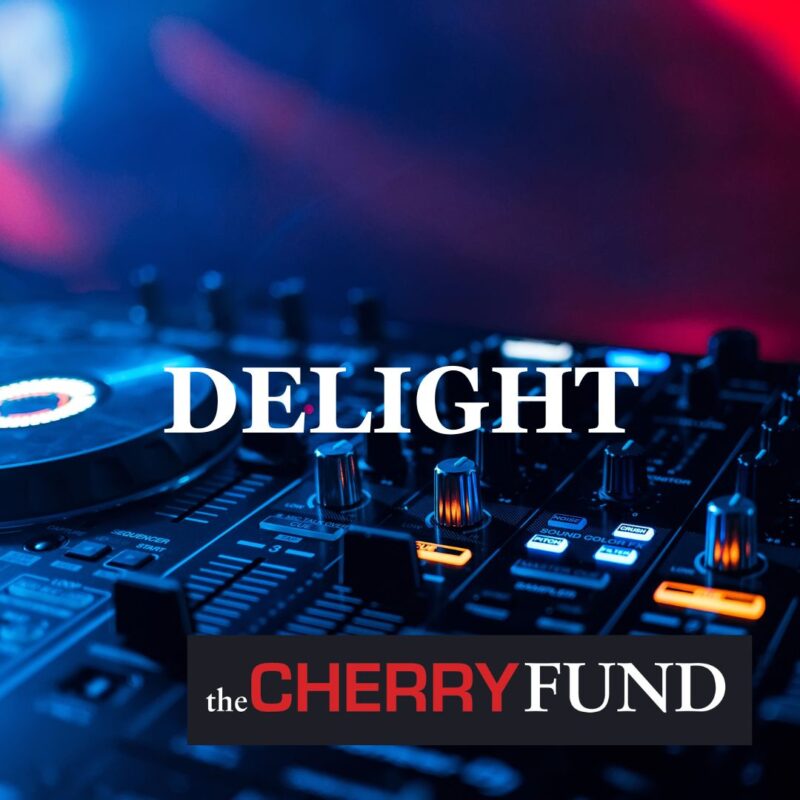 04 Apr - 05 Apr
dj Tezrah (DC)
Thursday, April 4th / 10:00 PM – 2:00 AM
Admission is Complimentary

Who loves a kiki? We do! Who loves a free kiki? We do and that's why we are kicking off our benefit weekend with a no cover event! Tezrah spins open until close with nothing but a great energy and vibe all its own which Tezrah is renowned for in Washington DC. Get groovy with this Cherry Delite!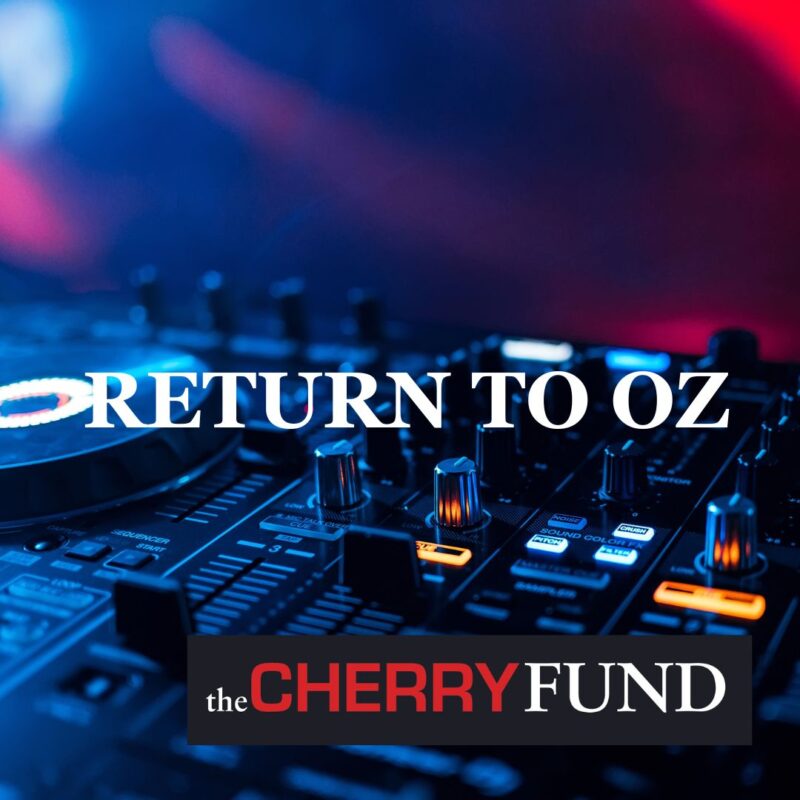 05 Apr - 06 Apr
dj Mohammad (Atlanta), dj Paulo Pacheco
Friday, April 5, 2024 / 10:00 PM – 3:00 AM
VIP Passes ($200) / Tickets ($40)
Let Cherry transport you back to time and place when Cherry was fresh on the scene in the District's OZ nightlife! An unreal time for many, full of magic and fantasy to be found on legendary dance floors of days gone by. A sound only Paulo Pacheco and Mohammed can serve to our Cherry family at this main event.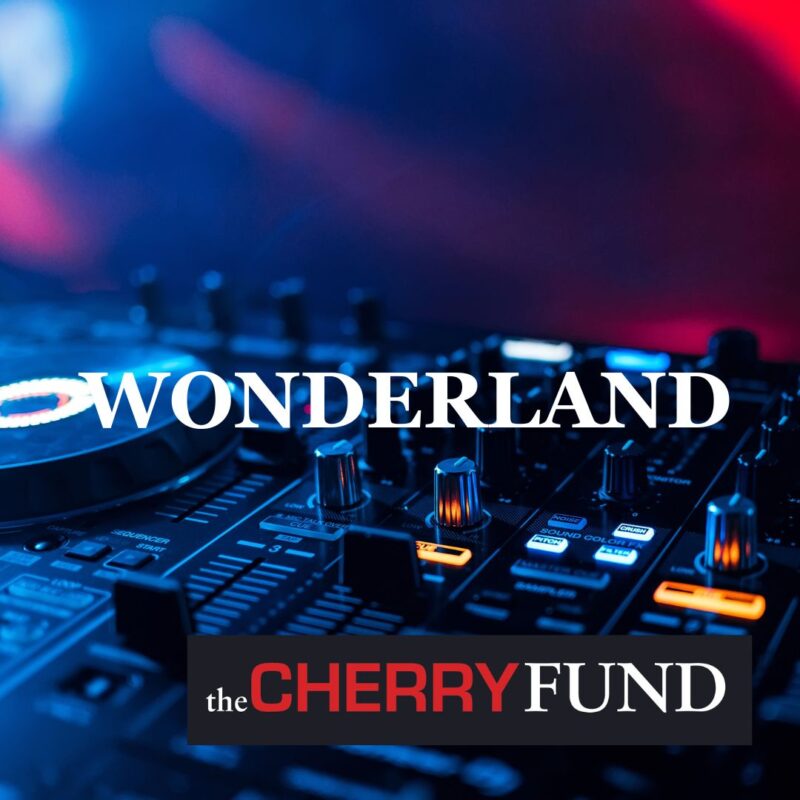 06 Apr - 07 Apr
dj Orel Sabag (Israel)
Saturday, April 6, 2024 / 10:00 PM – 3:00 AM
VIP Passes ($200) / Tickets ($60)
TBD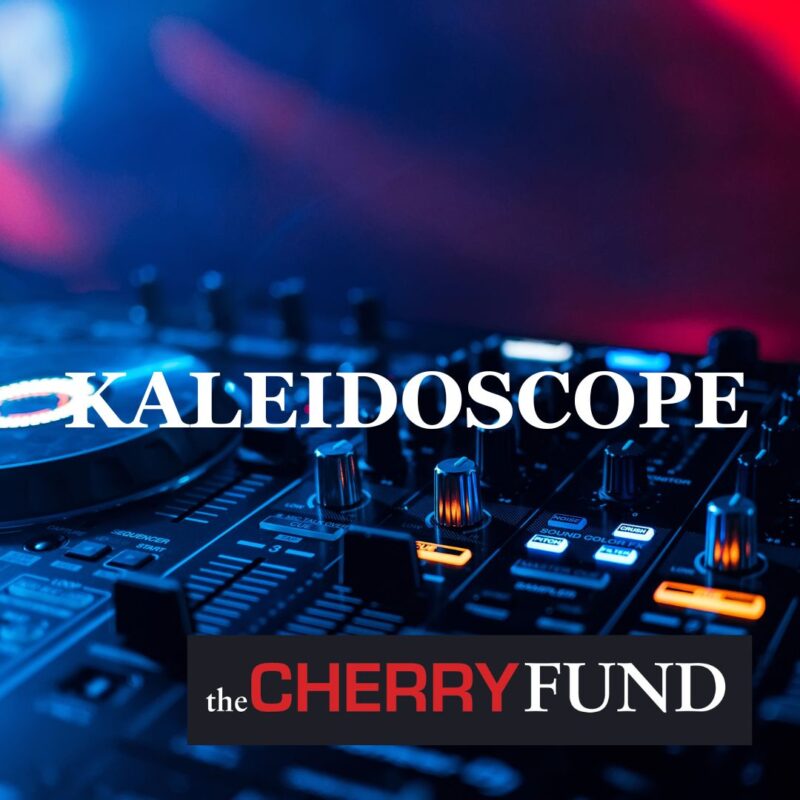 07 Apr
dj Morabito (NYC), dj TWiN, and dj Calagna (USA)
Sunday, April 7, 2024 / 4:00 AM – 9:00 AM
VIP Passes ($200) / Tickets ($65)
Cherry and Flashy throw their infamous legendary after hours as they team up with the iconic Morobito & Calagna to bring you a morning like no other. A Kaleidoscope of late night sounds and sweat to a rooftop sunrise party with Flashy's own DJ, TWiN! Flash Nightclub has become an institution in Washington DC for having the best sound around which attracts a multitude of international DJs and electronic artists. Join us and we'll show you what we're talkin' about!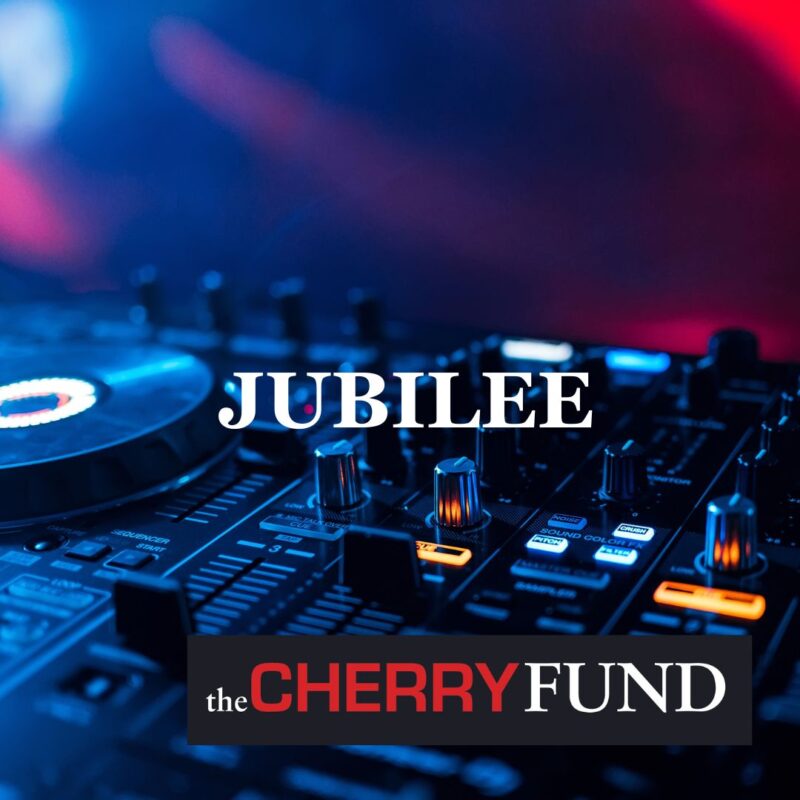 07 Apr - 08 Apr
dj Ed Wood, dj Nina Flowers
Sunday, April 7, 2024 / 10:00 PM – 2:00 AM
VIP Passes ($200) / Tickets ($50)
If you've been to a Nina Flowers closing party for Cherry. You know sis, Nina serves it hard and fabulous! This time, Ed Wood joins Nina as these two dear friends give us a lavish closing party unlike any other. Cherries, this infamous jubilee seals our weekend with a kiss and then some.